Hello my lovely readers and welcome to another post!
I've got so much things to do for school but first thing first - write a new post haha.
Thank you so much for 8,000+ views! I love all of you guys and you mean a lot to me!
For 2 days it's 3 months since I made this blog and I want to write a special post for you on that day and I don't really have a good idea so if you have any post requests or ideas please let me know down below.

You know I've divided this Spring wish list on 2 parts and first one you can see here if you haven't already! In this post I'm going to talk about beauty and makeup products I want to buy.
Hope you'll enjoy!


Let's get into this...
1. Nivea Care creme - Since I saw this creme on TV, I really want to try it out because it seems like a really great product and I don't really have creme for face and body so I want to buy it. I don't like cremes that leave oily feeling on my skin and everybody says that this one doesn't do it.
2. Balea Wasch Peeling - I love Balea's face product and since I run out of my Essence Pure skin toner & powder I really need to buy one of these. Balea products are , also, very affordable.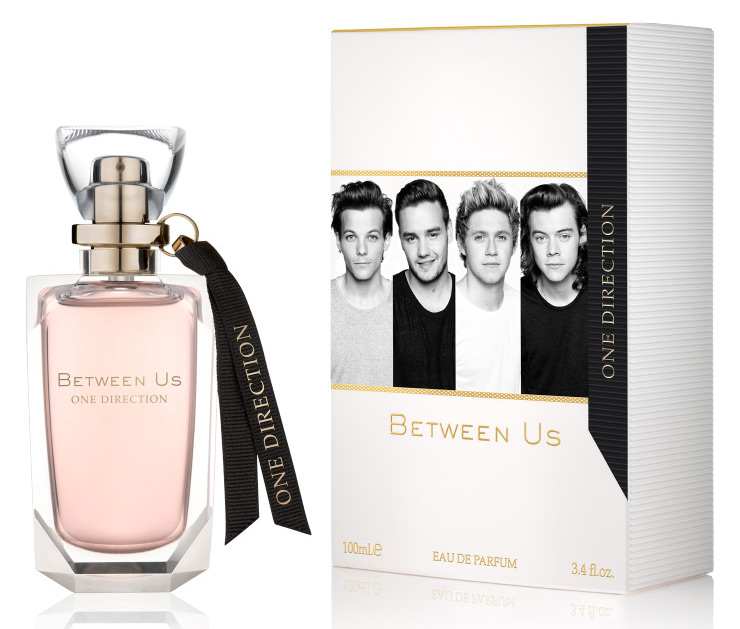 3. BETWEEN US - ONE DIRECTION - In love with the packaging... Wish I could actually buy it but it's on my wish list till its price would be about my teen budget haha.
4. RIMMEL Extra WOW lash Mascara - I'm in love with the mascara my sister has and it's also from Rimmel and I really want to buy this one because the packaging is so attractive to me, I don't know, it looks really cute and promising haha.
5. Essence Black Nail Polish - I want a black nail polish for a while now but I always forget to buy it. Essence nail polishes seem really great so I want one in black.
Hope you enjoyed, and if you did be sure to let me know in the comments down below and follow me on GFC and G+ (I FOLLOW BACK).
Thank you! I love you guys!
Bye,V
Contact : E-mail - vildana01@outlook.com
Twitter - @LivingLikeV
Follow me on Polyvore :
HERE
!